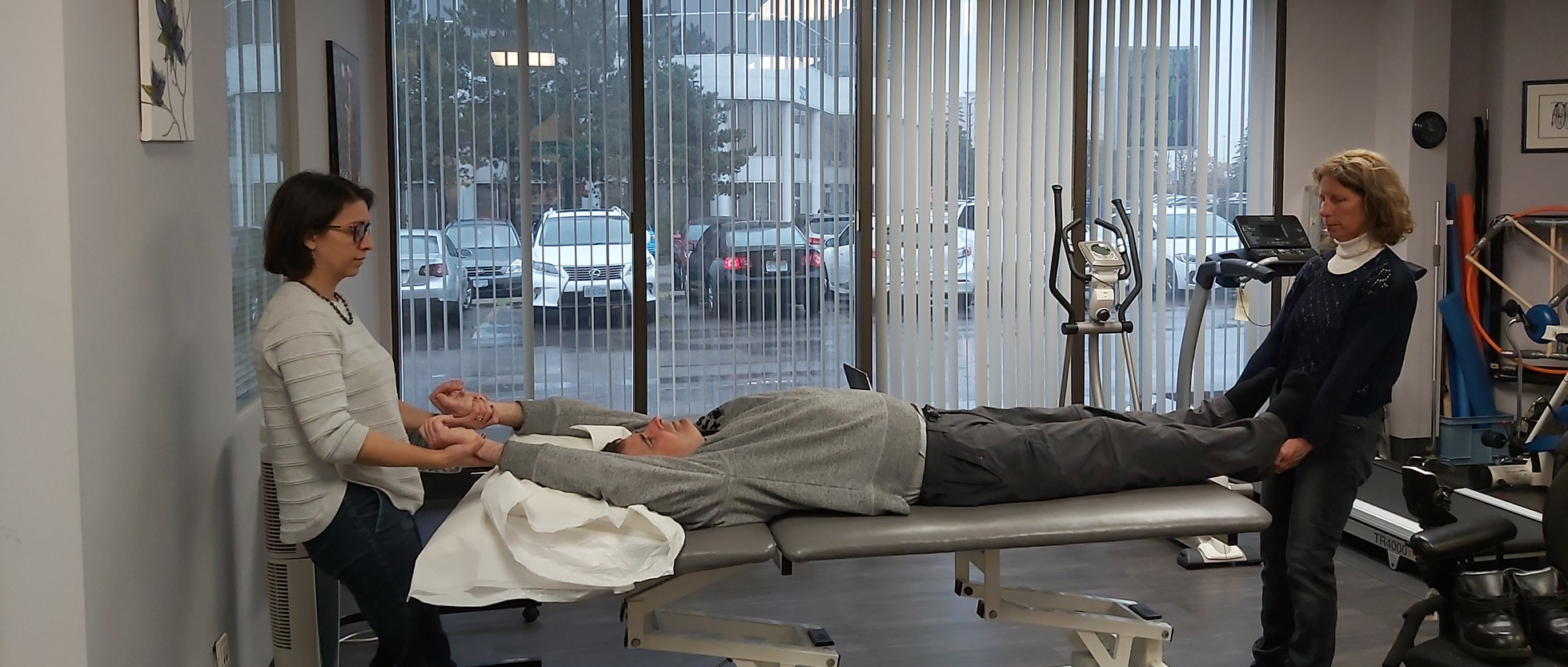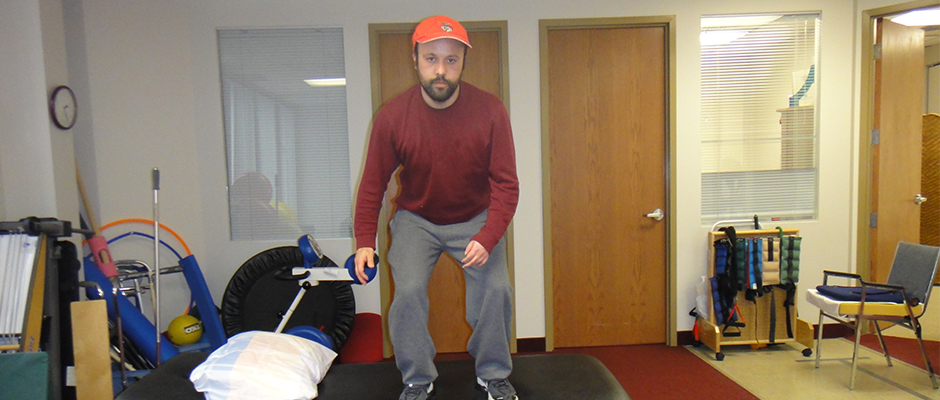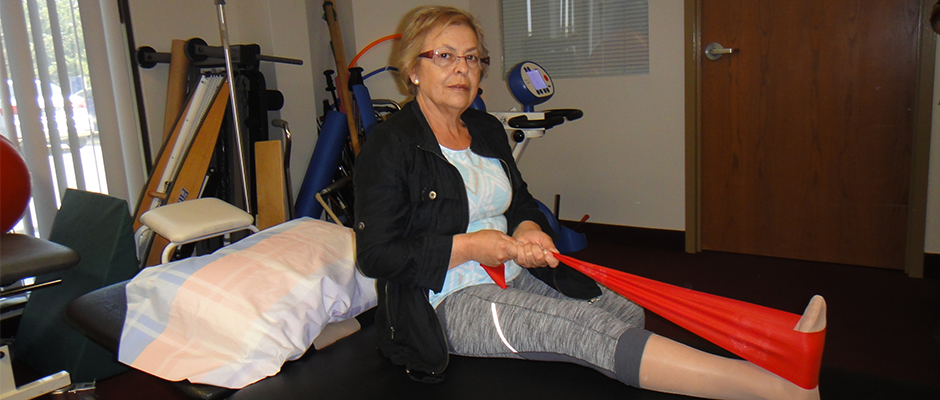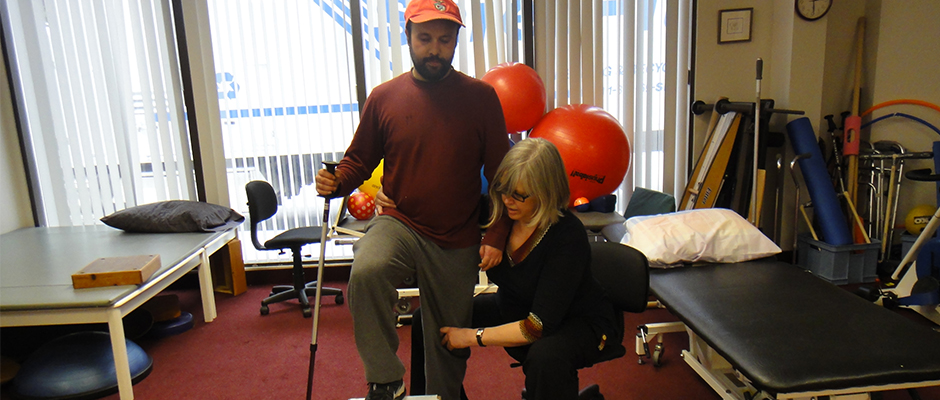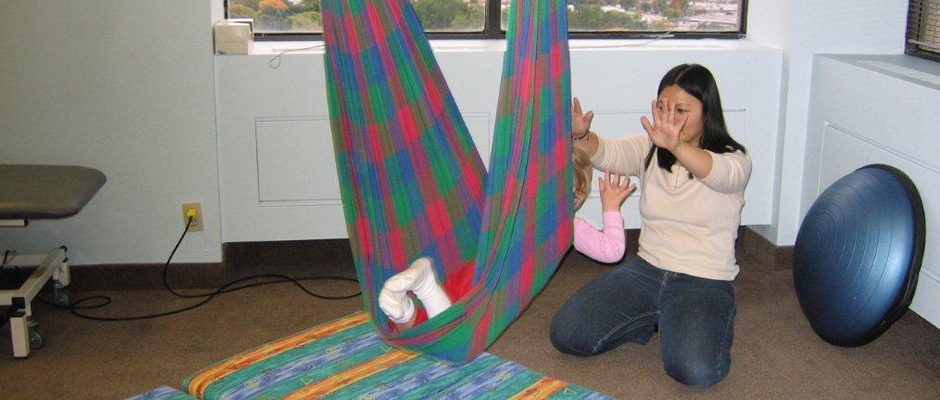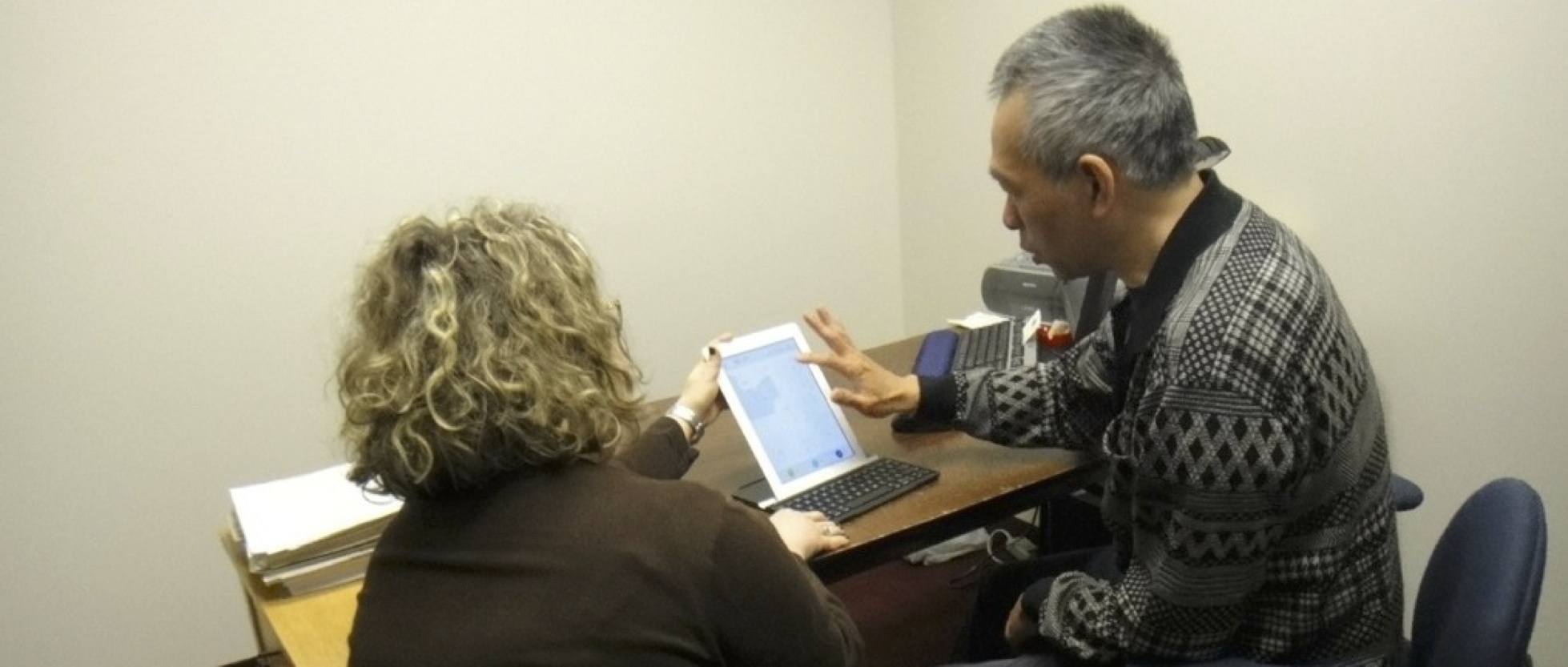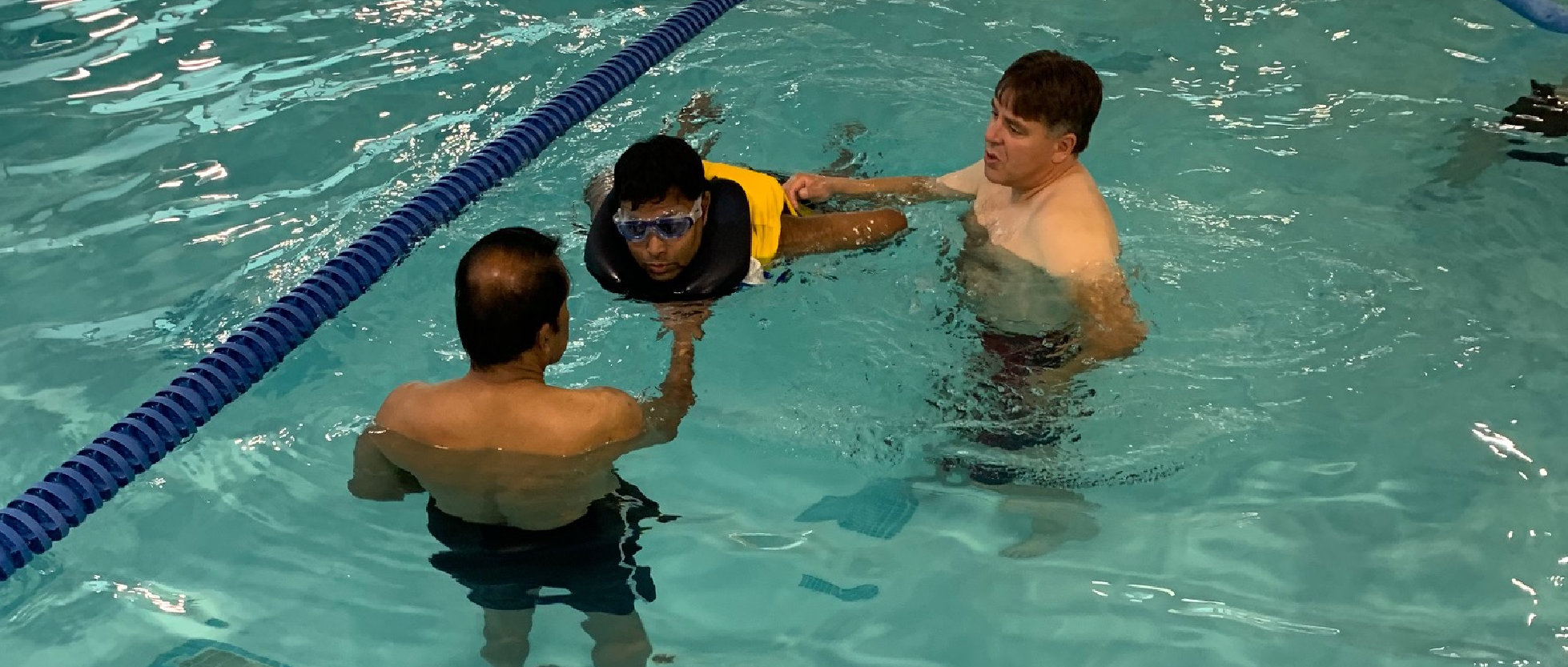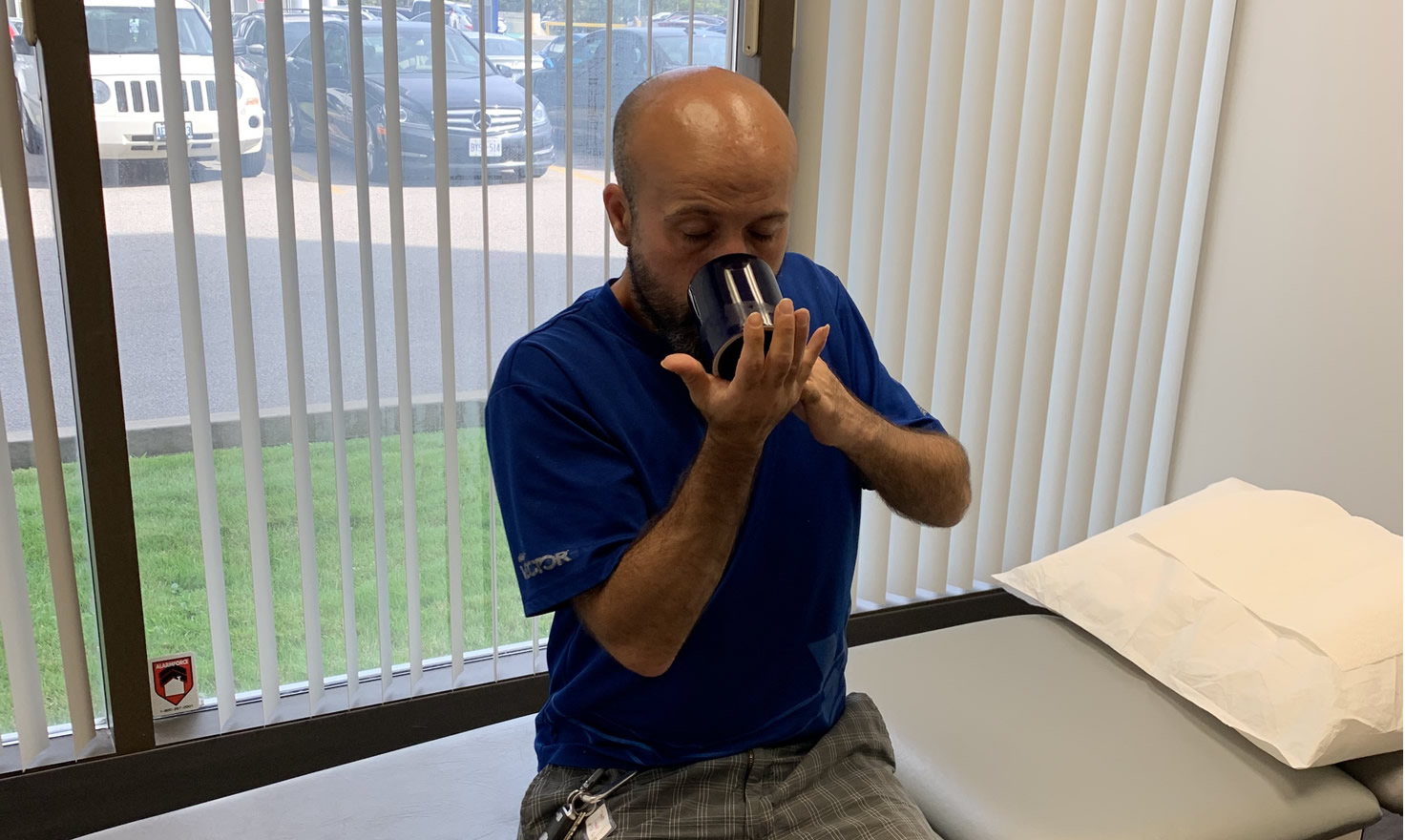 All clinics are closed and services are on hold to help contain Coronavirus 19. You can contact us by leaving a message at 416 445 5125 or emailing toronto@interactionrehab.com.
Featured Services at Inter-Action Rehabilitation Inc.
■ Myofascial Release in Neurological Care    ■ The neuroARM Therapy Program    ■ Therapy Assistant Programming and Services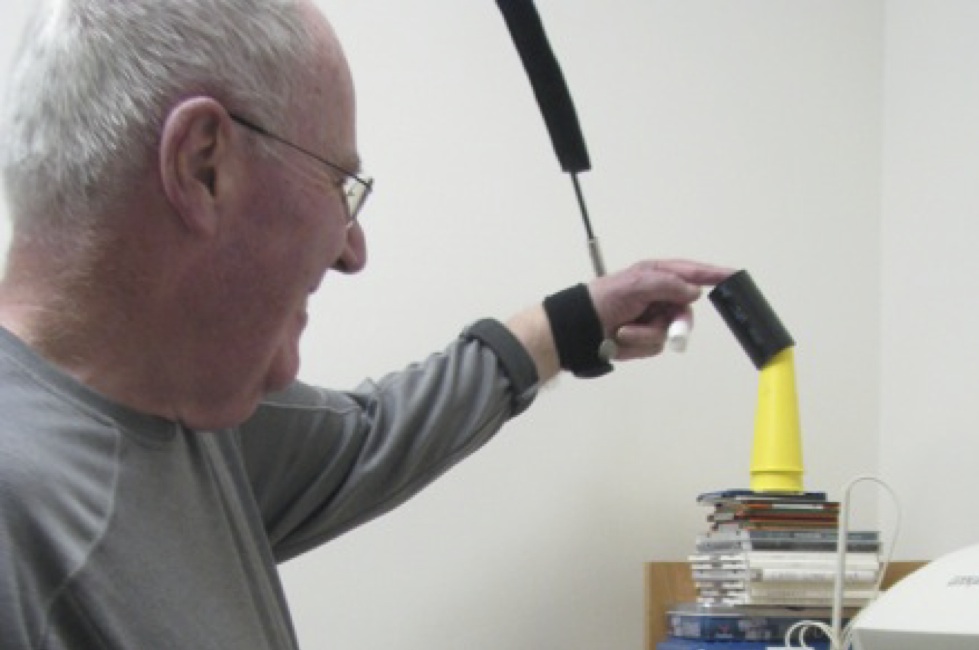 Advanced Neurology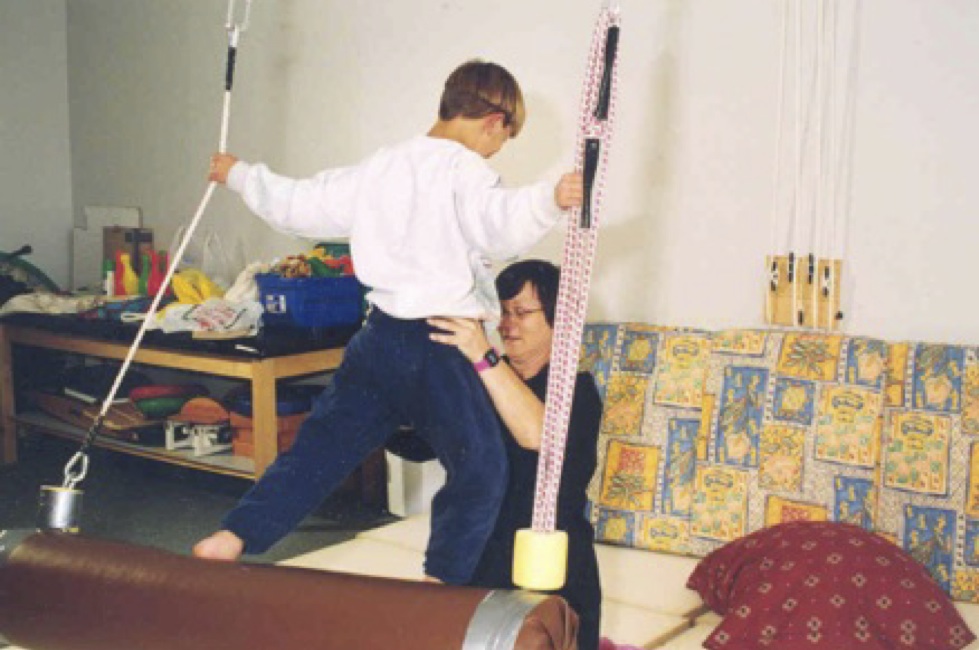 Paediatric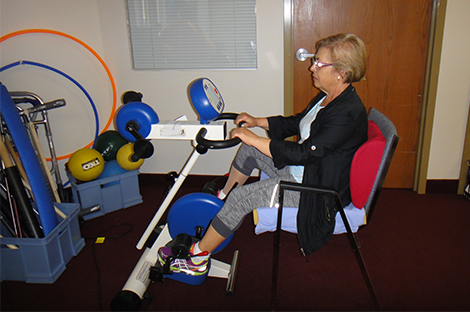 Musculoskeletal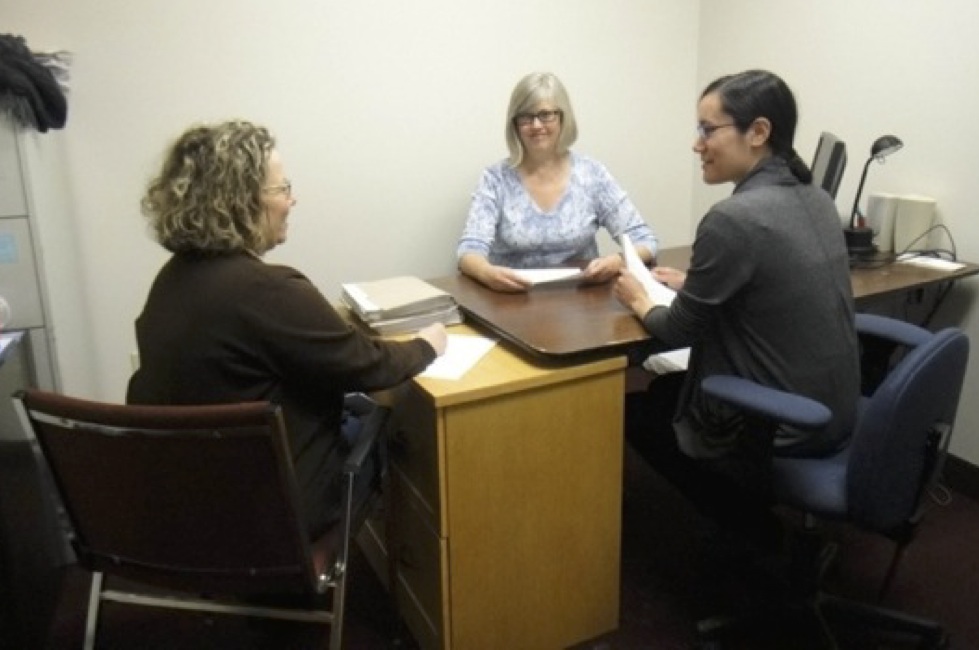 Medical Legal Consulting
Learn more about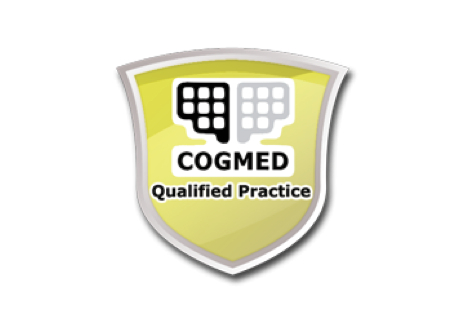 Cogmed Working Memory Training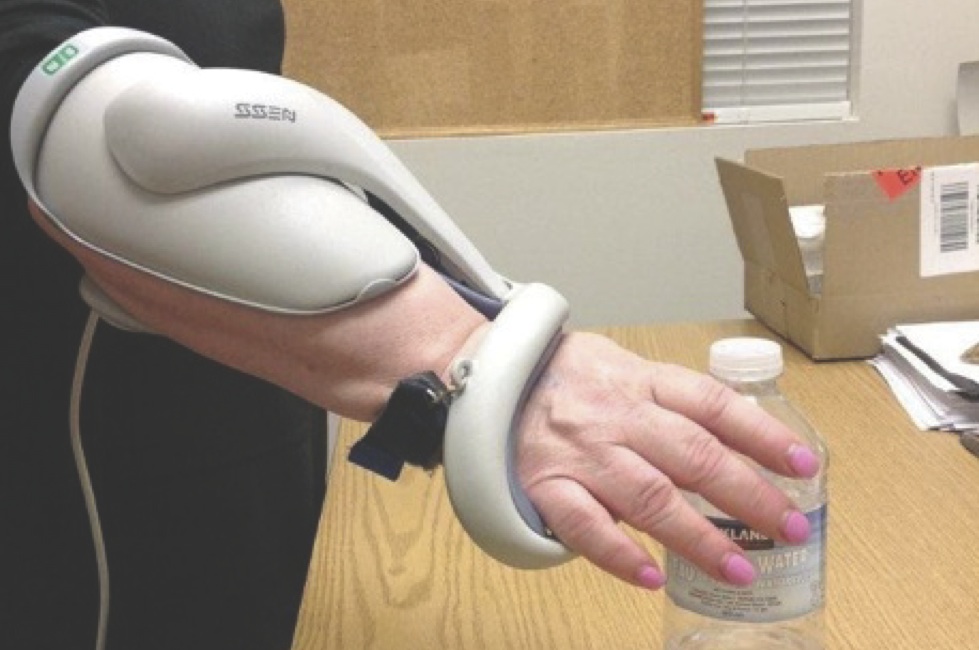 Electrical Stimulation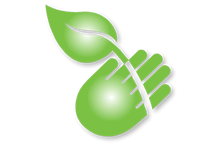 Constraint Induced Movement Therapy (CIMT)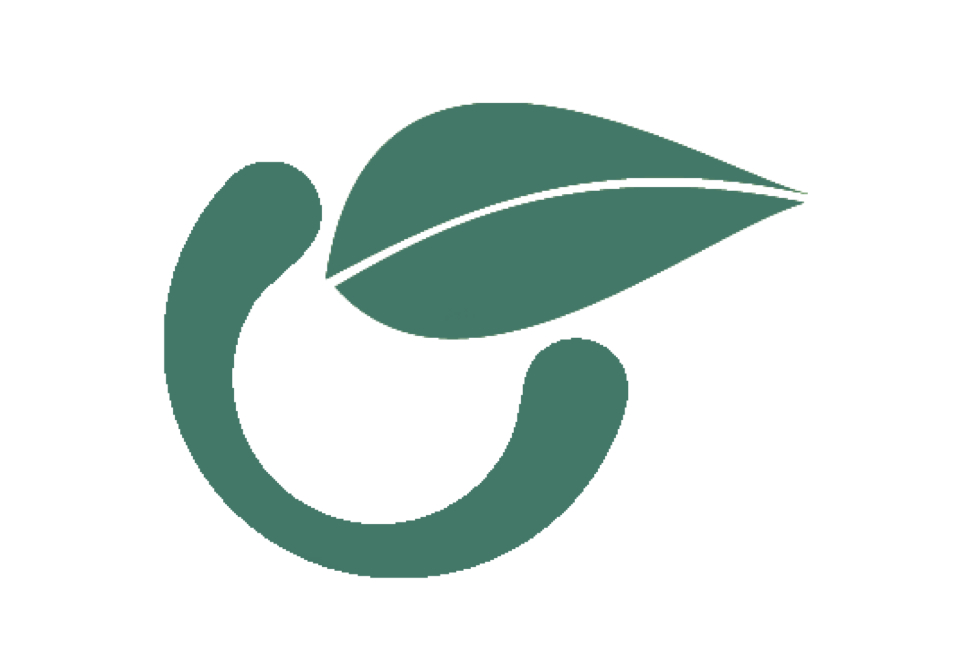 Post Concussion / Mild Traumatic Brain Injury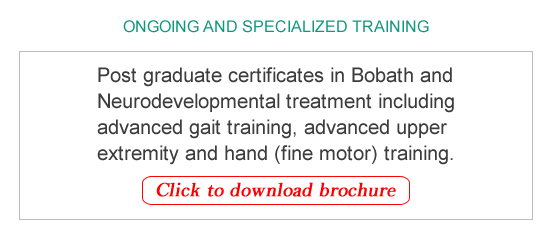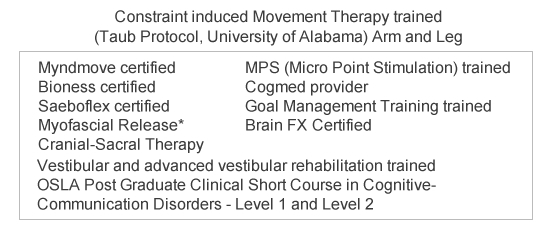 Upper Extremity Boot Camp
This is a 2 week (10 sessions M-F) Intensive program to improve upper extremity functioning resulting from neurological impairment.
FIRST MAKE IT POSSIBLE, THEN MAKE IT HAPPEN