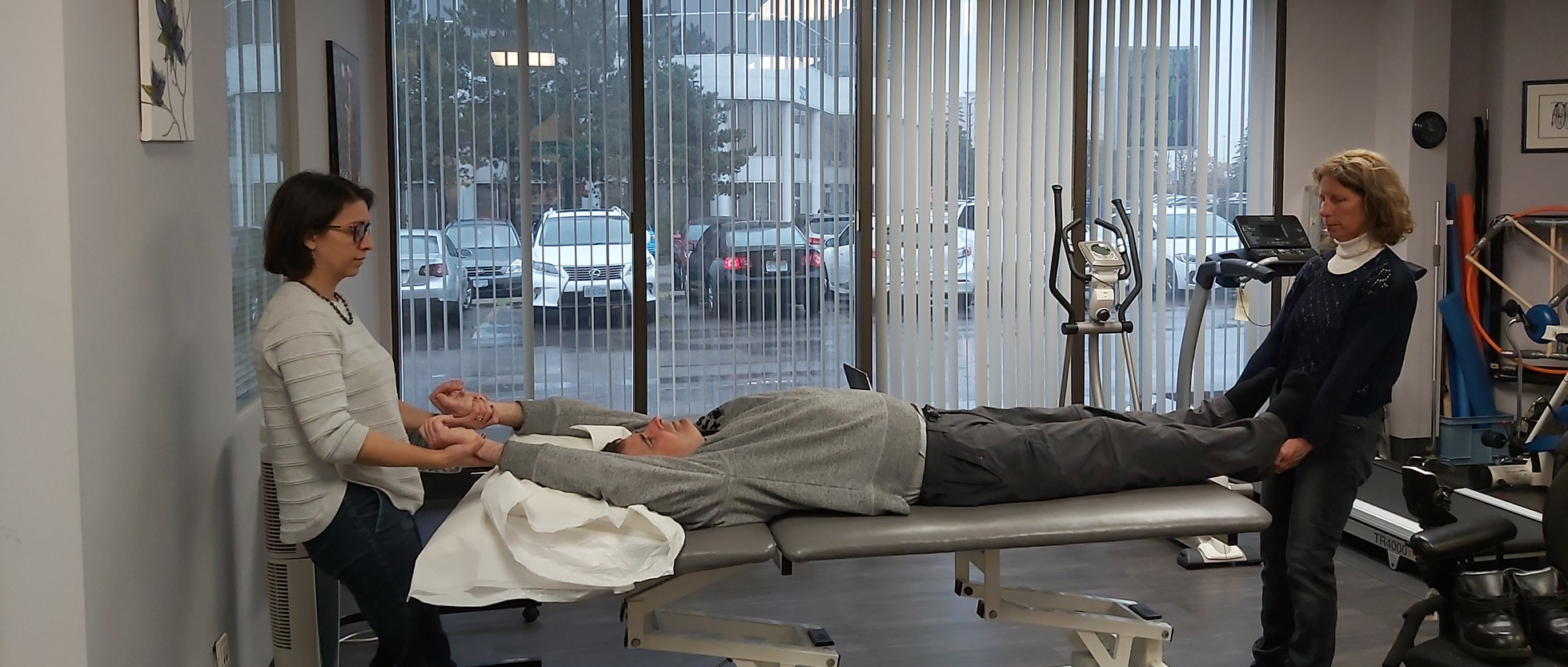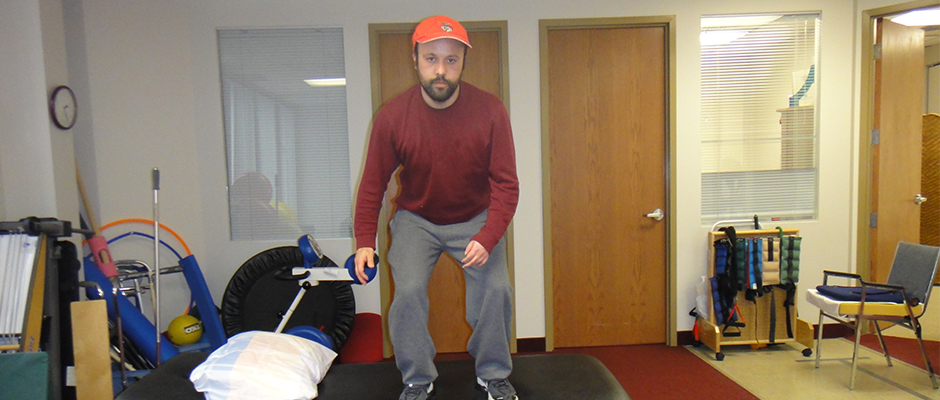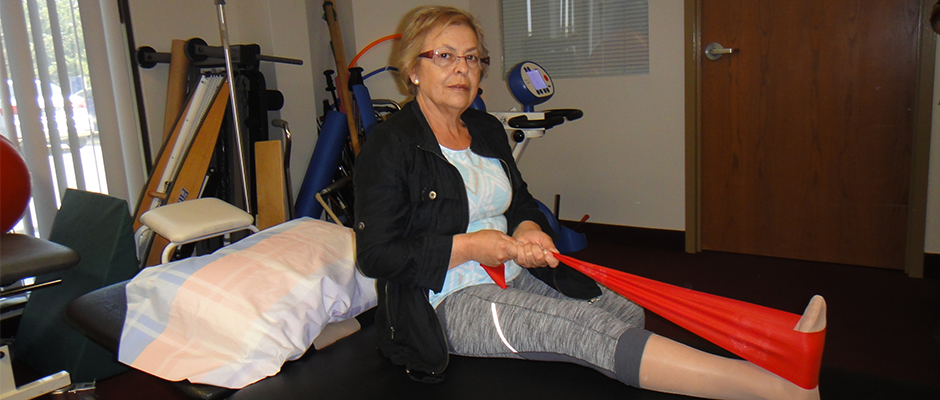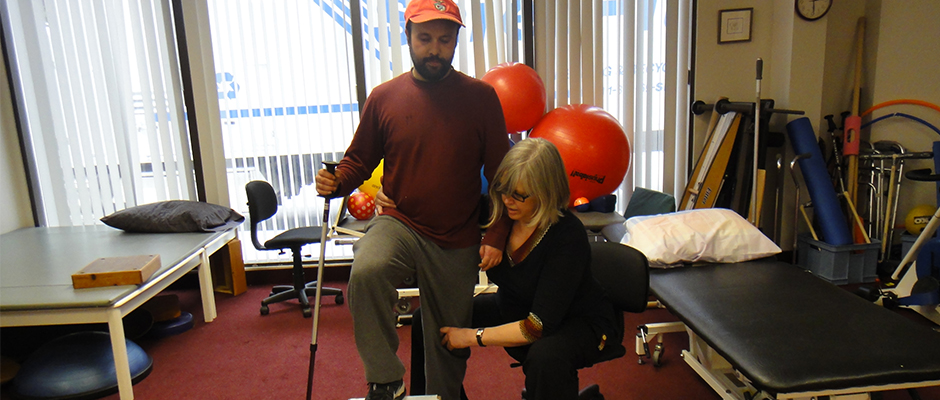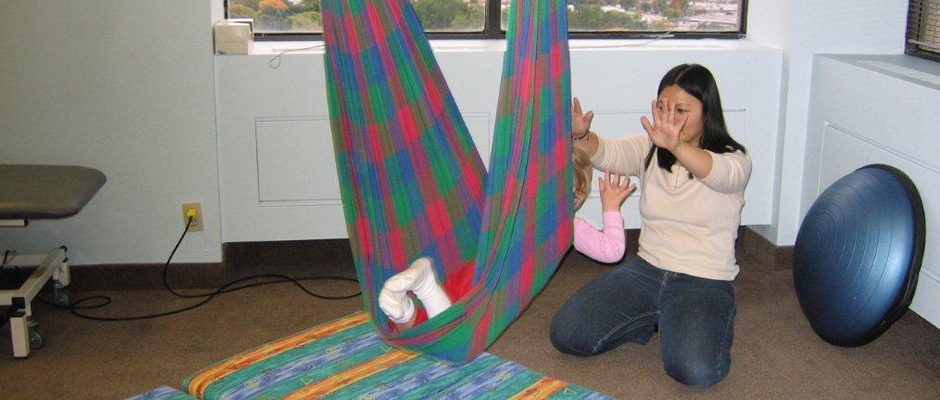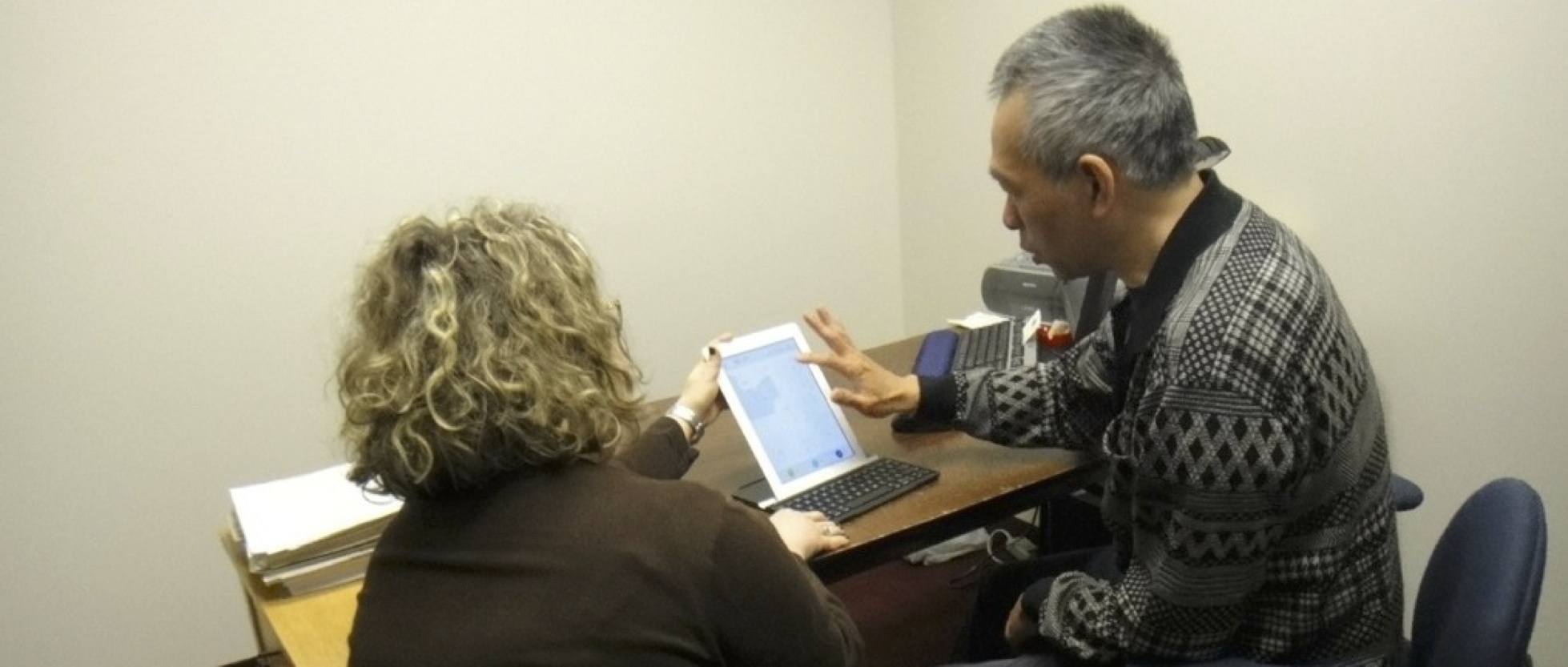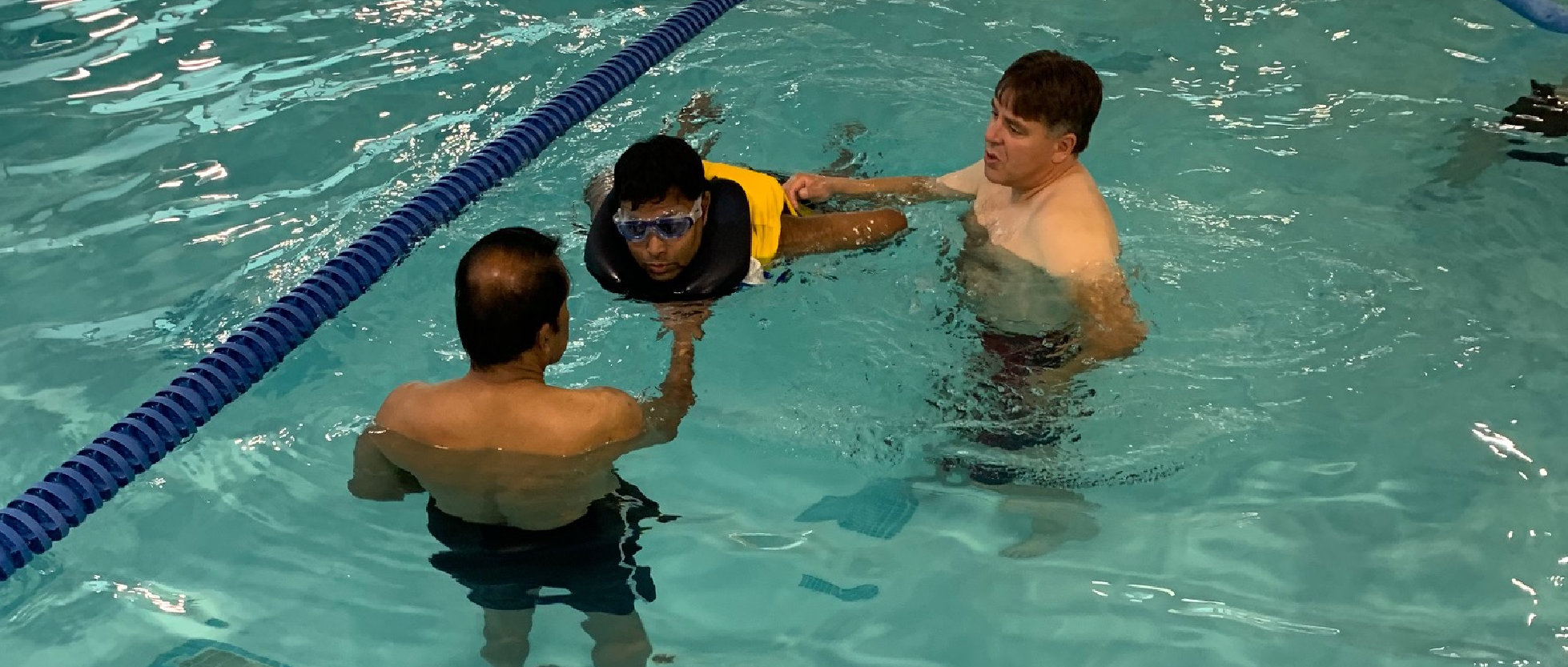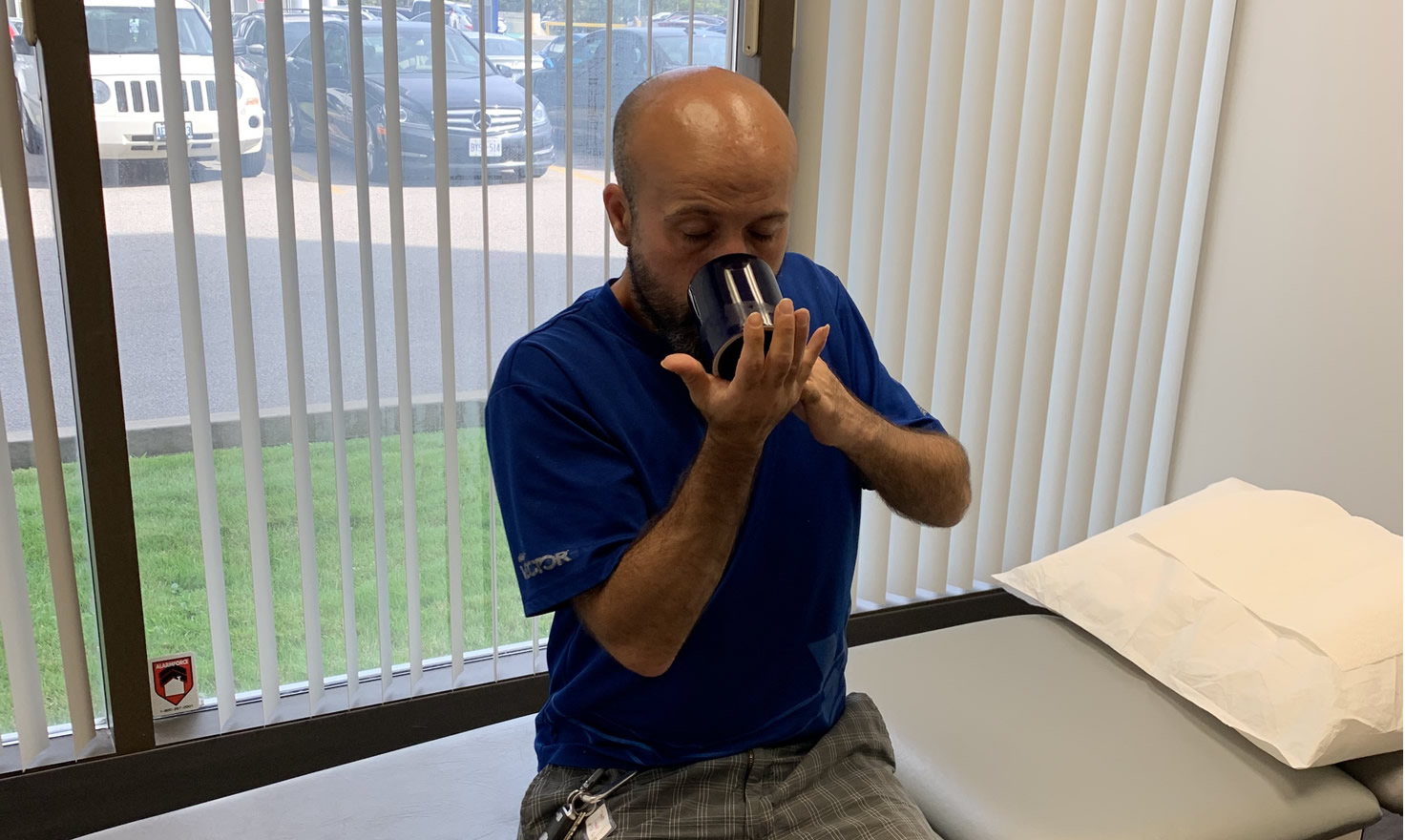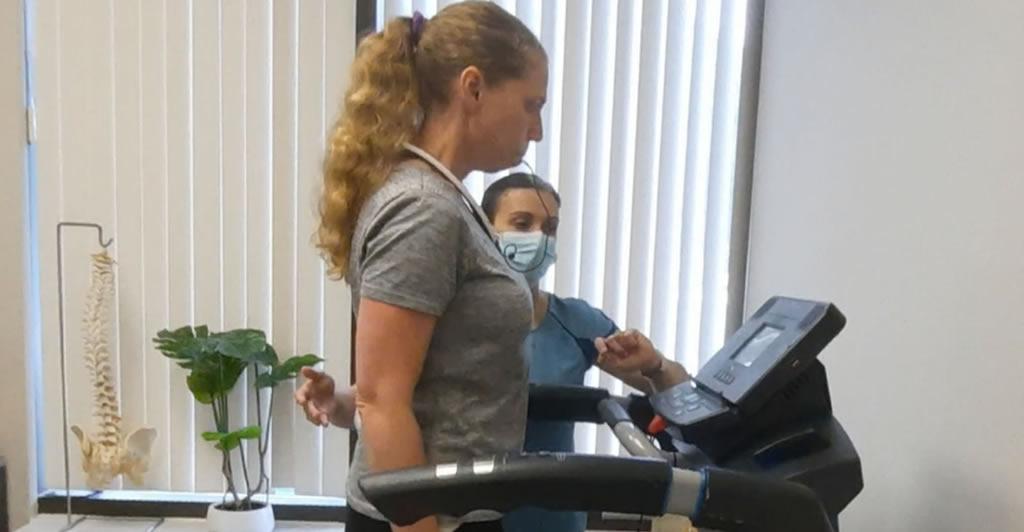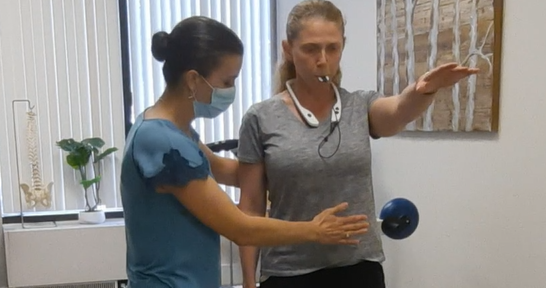 Our clinics are now open and therapists are gradually starting to arrange appointments. Please contact your therapist directly if you would like to arrange an appointment. Please call 416 445 5125 or email toronto@interactionrehab.com if you would like to arrange new services.
Featured Services at Inter-Action Rehabilitation Inc.
■ Myofascial Release in Neurological Care    ■ The neuroARM Therapy Program    ■ Therapy Assistant Programming and Services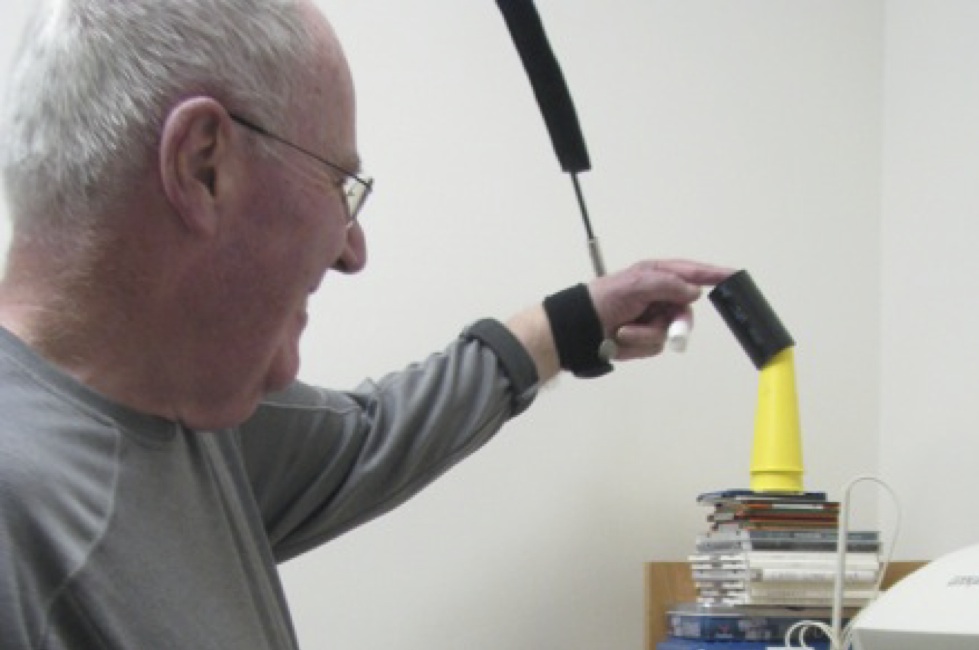 Advanced Neurology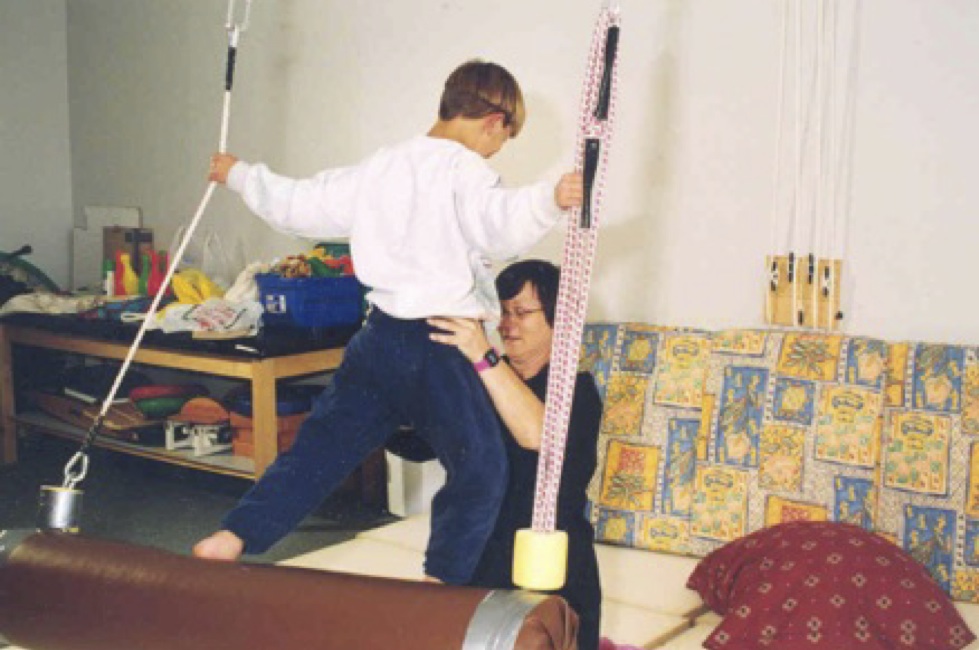 Paediatric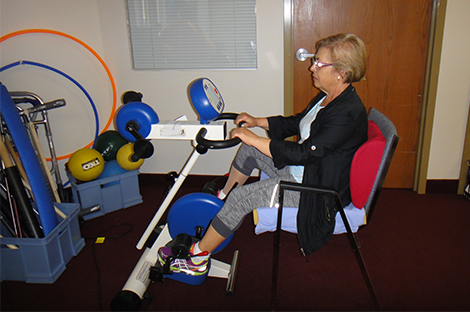 Musculoskeletal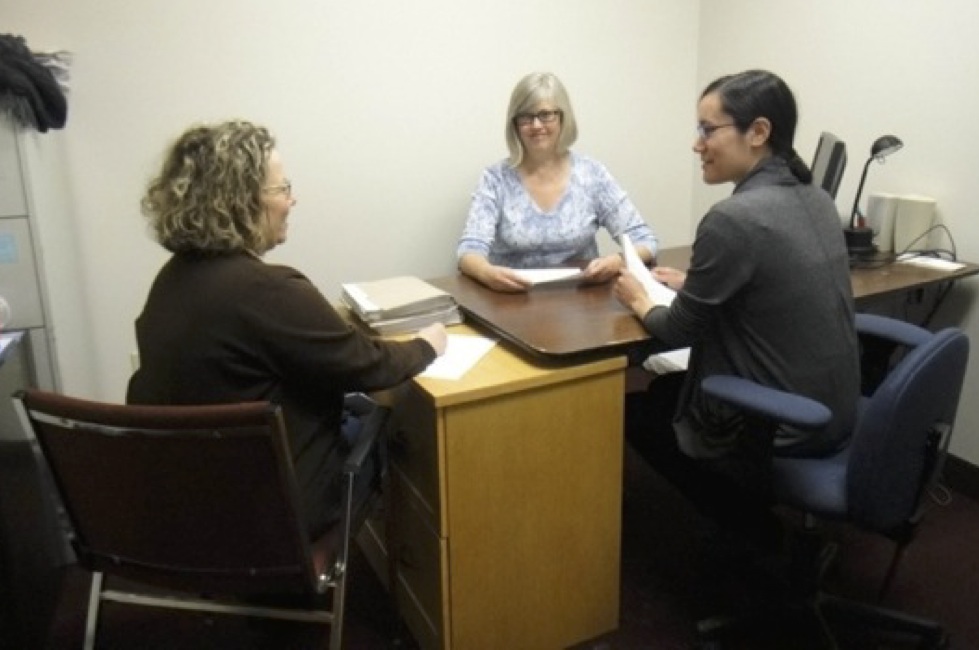 Medical Legal Consulting

Learn more about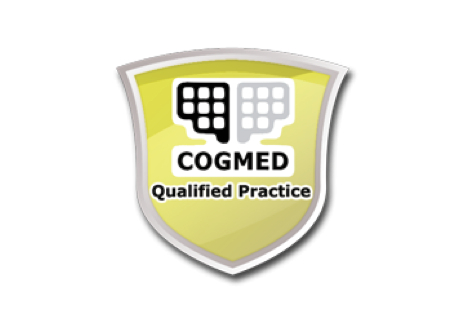 Cogmed Working Memory Training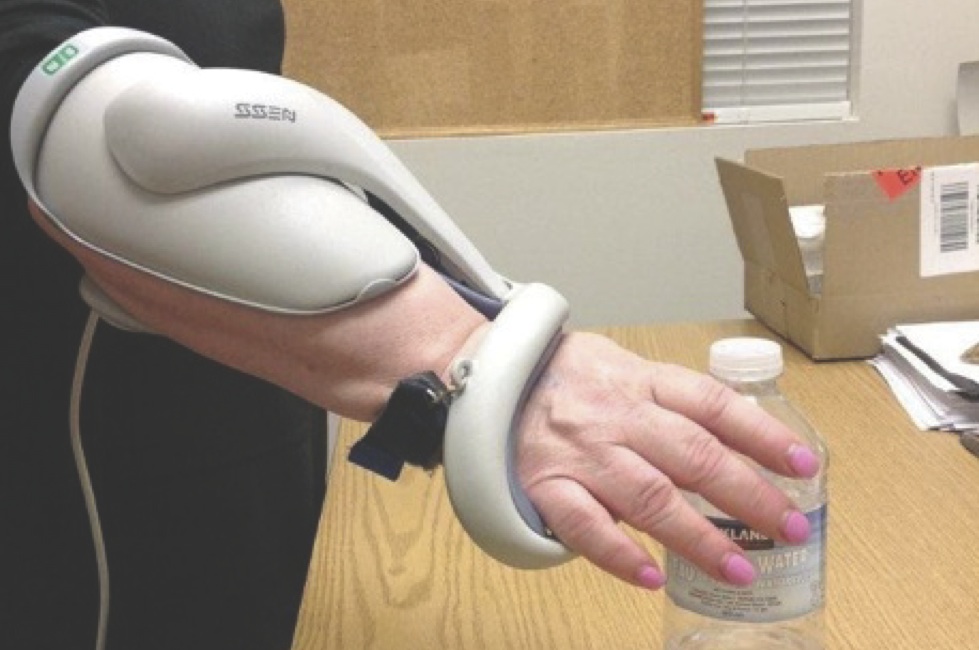 Electrical Stimulation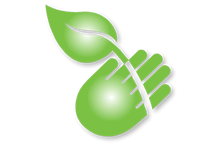 Constraint Induced Movement Therapy (CIMT)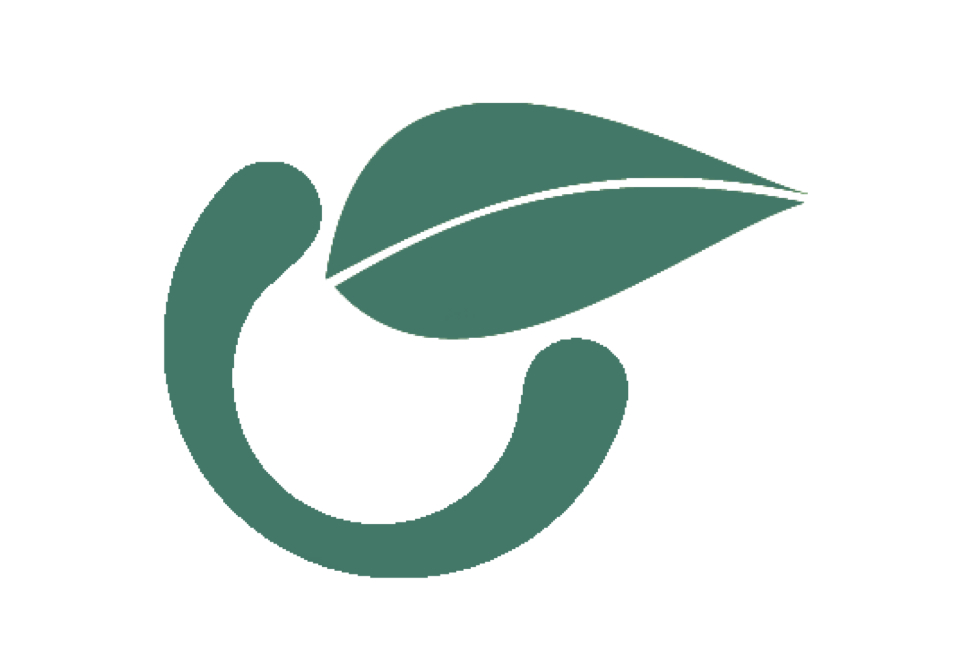 Post Concussion / Mild Traumatic Brain Injury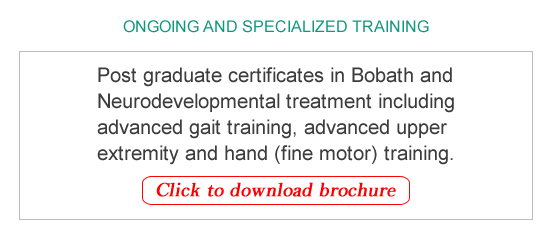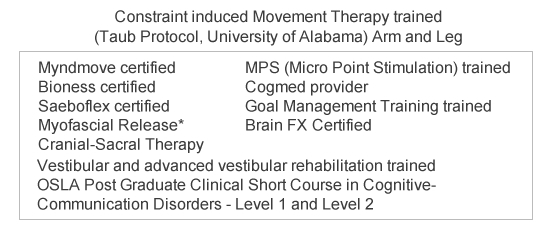 Upper Extremity Boot Camp
This is a 2 week (10 sessions M-F) Intensive program to improve upper extremity functioning resulting from neurological impairment.
FIRST MAKE IT POSSIBLE, THEN MAKE IT HAPPEN